Family Dental Practice Serves Exton, Chester Springs, Lionville and the Main Line
Patient-first means something here. In fact, it's why you often hear us say in our Exton dental clinic, "Attached to every tooth is a person."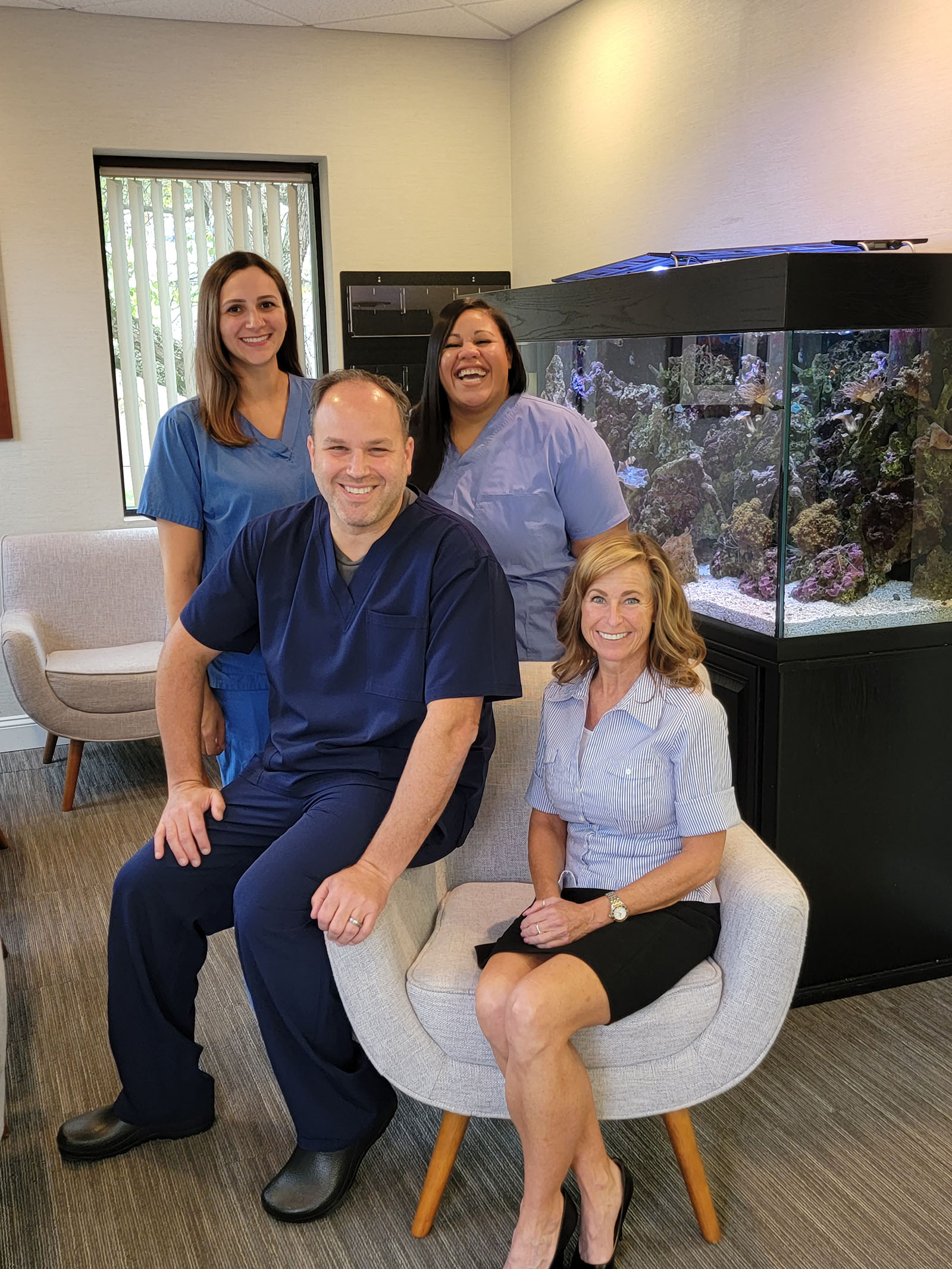 Our Approach
Since 1985 the above phrase defines our approach and our philosophy, providing family dentistry to Exton, Chester Springs, Lionville, and the Main Line. Experience our outstanding level of care, which begins with you and your treatment decisions.
The choice for treatment is up to you. That's another way we keep you, the patient, first.
Exton Dental Office
Experience a relaxing, stress-free atmosphere for you and your family's dental care. Your appointment at our Exton dental office will be thorough and timely without feeling rushed.
We are here to serve you and to acquaint ourselves with your needs, address your problems, and alleviate your fears.
Friendly Dental Staff
Our staff is dedicated to welcoming patients to our Exton dental office the same way they would welcome you to their homes. We believe your first encounter with our office should be a comfortable one – from the time you first call, to the time we say good-bye.
Our office is fully trained in the latest technology and procedures. We use only the best materials available.  All of our dental assistants are fully certified Expanded Function Dental Assistants. Our managerial staff is well versed in such business matters as insurance procedures and will seek to accommodate you in all areas related to treatment.