A Simple, Quick Procedure
Teeth whitening improves the appearance of your smile. As a result, you can see up to eight shades brighter in just one appointment. You'll immediately love the results you see from our in-office whitening system.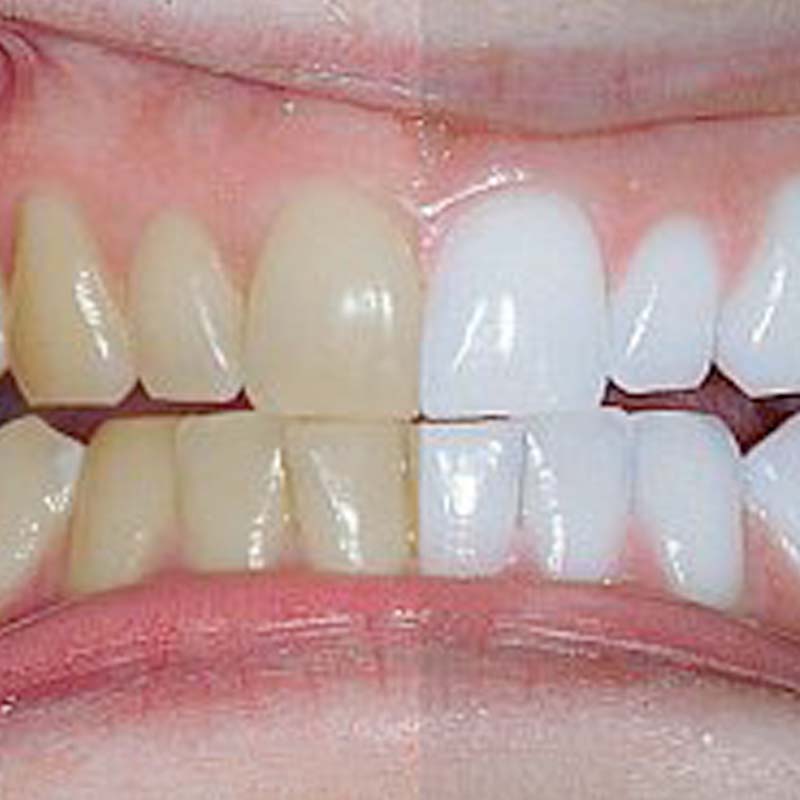 Remove Tooth Stains and Discoloration
Over time food, drinks, lifestyle choices and even certain medications, can darken, discolor, or dull your teeth. Teeth whitening can eliminate your tooth discoloration and with recommended maintenance, keep your teeth white and healthy looking.
Zoom! Teeth Whitening
Our Exton dentists use Philips Zoom! Whitening System. When you choose in-office tooth whitening, stronger whitening ingredients are used to safely complete your treatment.
Options to Fit Your Schedule & Lifestyle
A teeth whitening appointment at our Exton dental office is just a 45-minute procedure.  So you can get whiter teeth during your lunch hour!
Results That Will Last
Additionally, our Exton dentists offer at take-home whitening kit to support the results from your in-office whitening procedure.
Schedule a professional, in-office whitening treatment or request a take-home whitening system from our office.
Read Our 5 Star Reviews