The Solution for Your Problem Teeth
Tooth extraction is often necessary to remove teeth with damage or decay. We extract teeth that are poorly-developed or cannot be restored to prevent further damage to your oral health.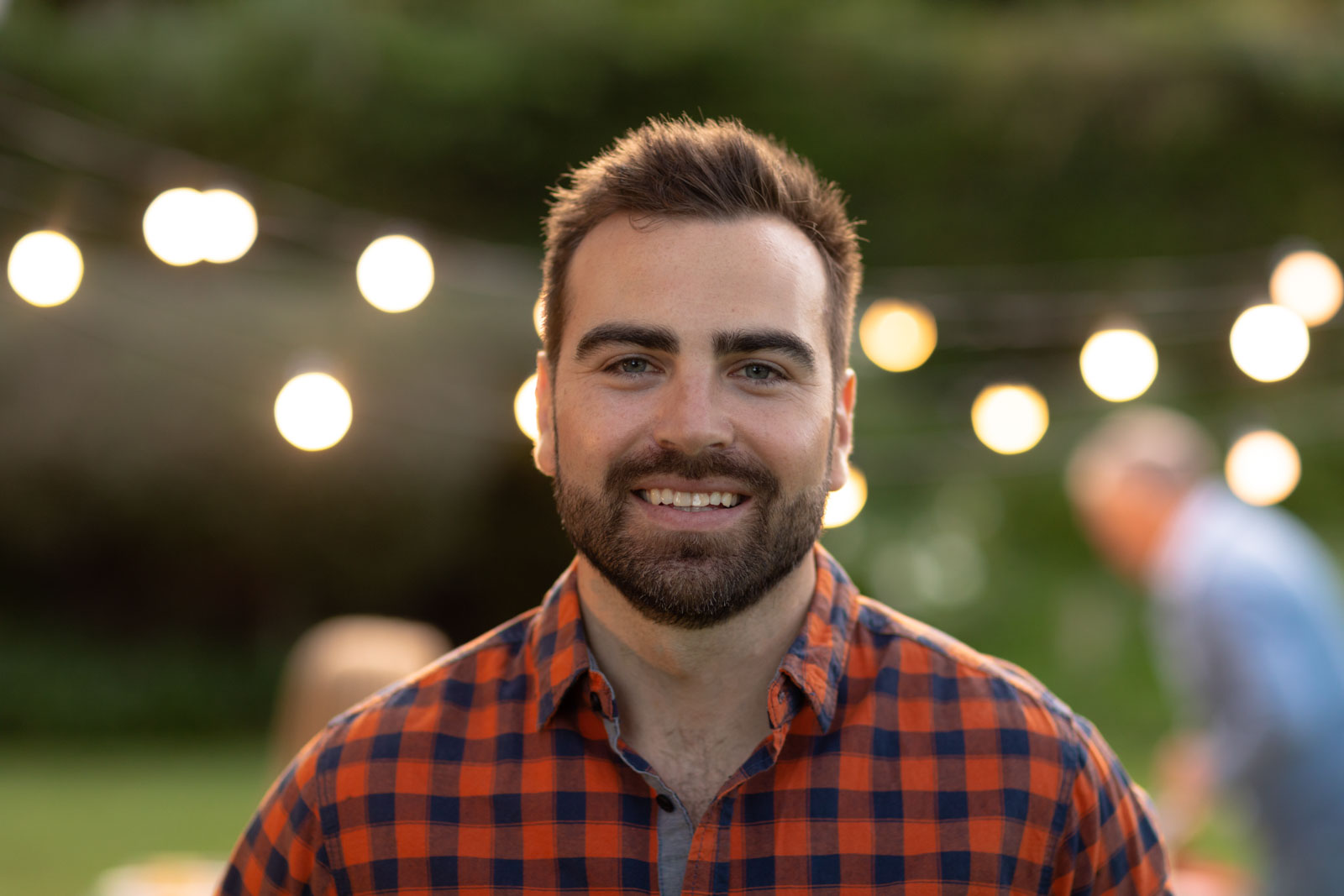 Treat Common Dental Issues
Severe tooth decay or dental cavities are common problems that we solve by performing a tooth extraction. Also, we extract wisdom teeth that are impacted or improperly developed.
On occasion we recommend that your extraction be provided by an Oral Surgeon. So, we will refer your extraction to a selected and competent oral surgery team.
Tooth Extraction
Sometimes it is necessary and best to remove a tooth, especially if it is causing pain. All in all, pulling teeth is a common procedure with a typically quick and easy recovery.
Our dentists in Exton will recommend different solutions for filling in the space left by the pulled tooth, accordingly. Schedule an appointment to find out your options.
Reasons for Tooth Extraction
Severe cavity or tooth decay
Crowded Mouth
Infection, or risk of infection
Periodontal (gum) disease
Traumatic damage
Impaction
Read Our 5 Star Reviews