Dental Fillings
For more than just cavities
Treatment for Your Small Tooth Fractures and Cavities
Dental fillings restore the damage tooth decay or small fractures cause. Prevent further damage to your tooth by restoring the chewing surfaces with a filling.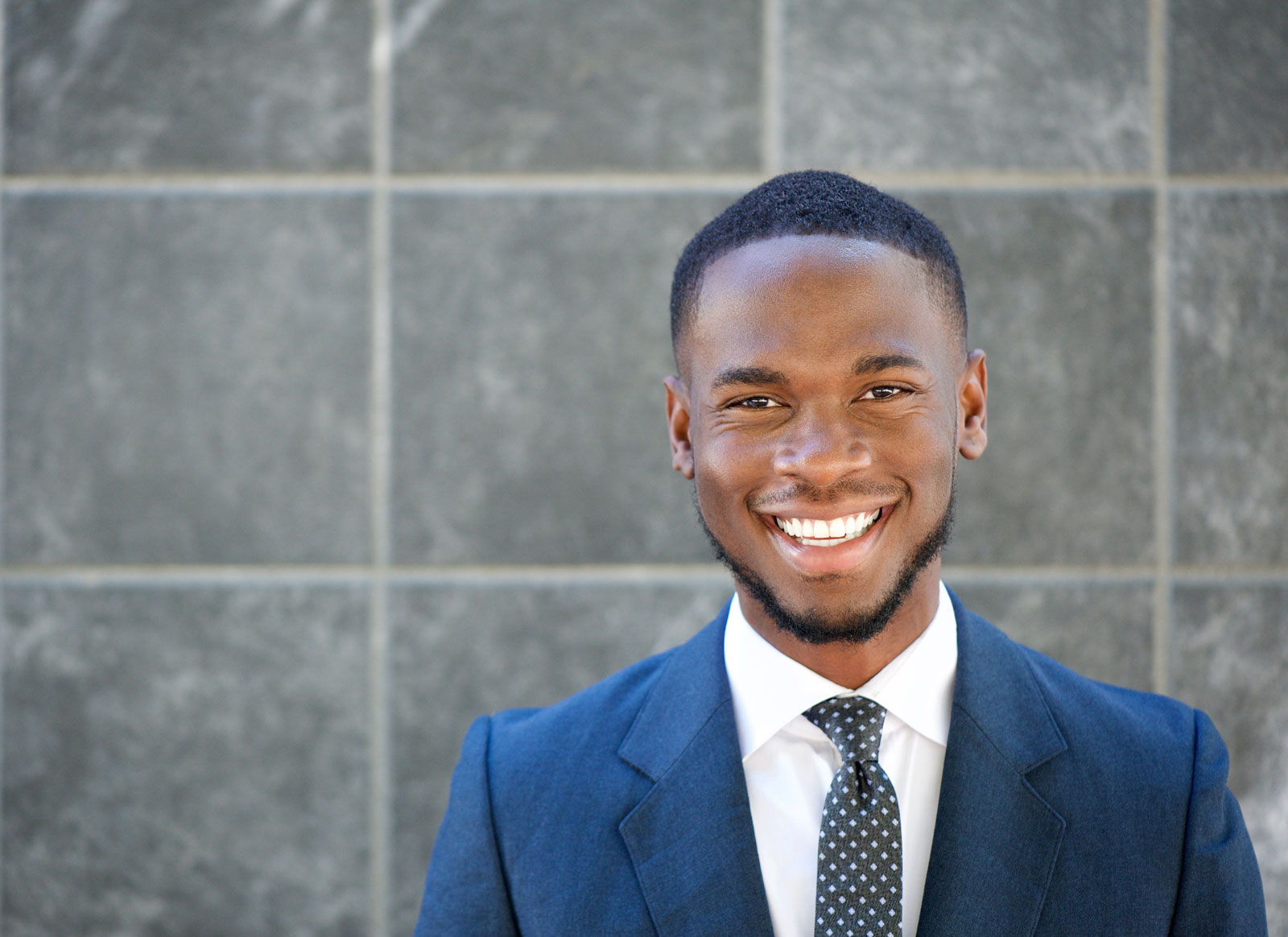 Aesthetically-Pleasing Repair
Fillings are made of a variety of materials.  At Chester Springs Dental we like to use tooth-colored composite resin for dental fillings.  So the natural looking treatment matches the shade and color of your surrounding teeth.
Dental Fillings
To treat a cavity your dentist will remove the decayed portion of the tooth and then "fill" the area of the tooth where the decayed material was removed.
Also, fillings are used to repair cracks or broken teeth and teeth that have been worn down from misuse, for example from nail-biting or tooth grinding.
Comfortable treatment
Your procedure is designed to be comfortable. With this in mind we use a local anesthetic to help assure that your treatment is pain-free.
Sometimes we may need to first install a temporary filling, before you get a permanent filling. In this case, you would need to visit our Exton dental clinic more than once to complete the procedure.  Most dental plans cover this common procedure.
Read Our 5 Star Reviews