Dentures
Non-permanent replacements for your teeth
Solution for Total Tooth Replacement
Dentures are a removable option to replace your missing or damaged teeth. They are customized for a comfortable fit and full functionality.
People who have these types of prosthetic teeth are able to take them in and out of their mouth at their own leisure. They look and feel more realistic than ever before. Although they take some time to get used to, they are almost as similar as real teeth.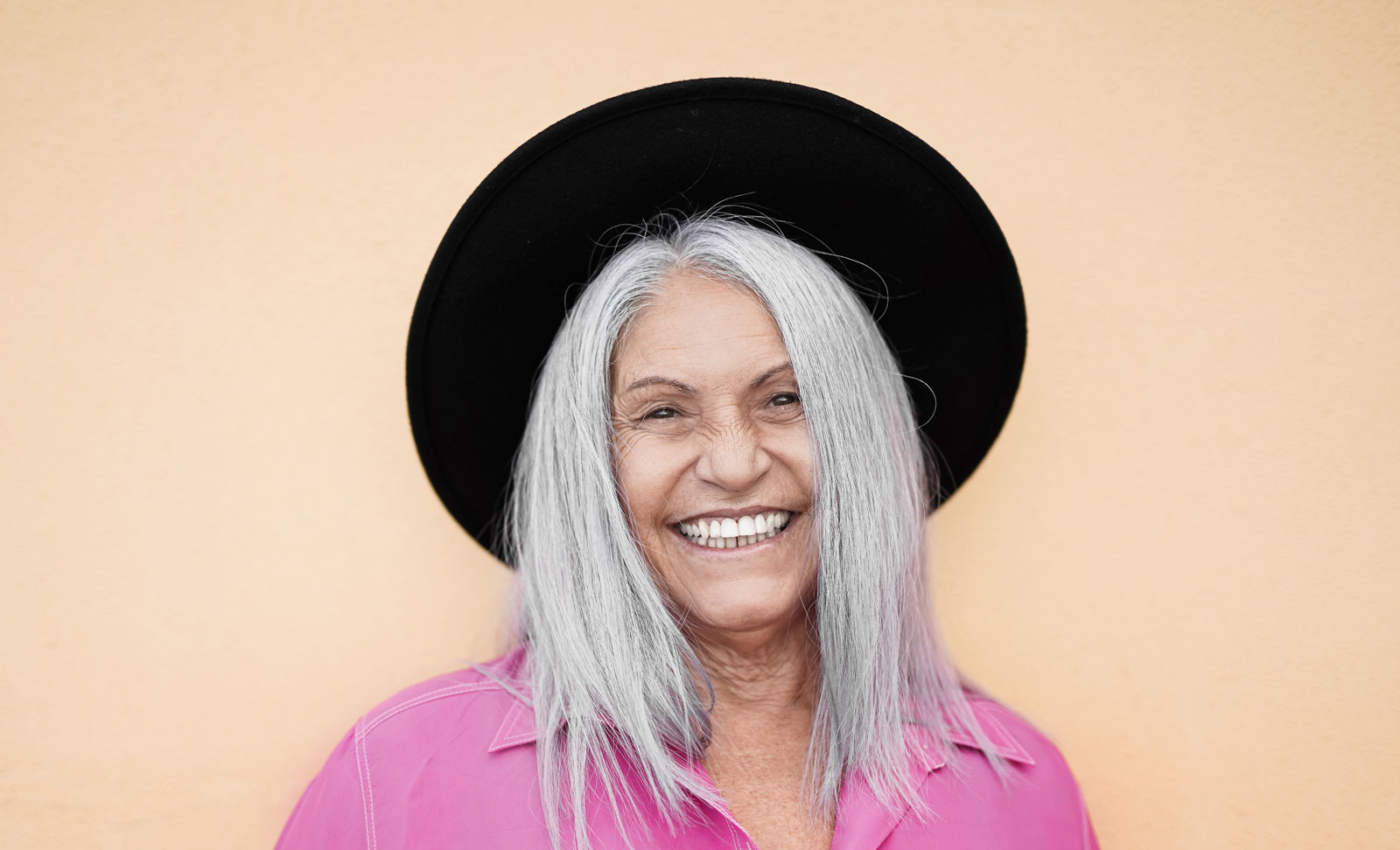 Cost-effective Treatment for Tooth Loss
Dentures help restore your tooth function as a result of tooth loss. Also the treatment enhances your facial appearance and reduces the impact of missing teeth on your lifestyle.
Dentures usually consist of replacement teeth attached to pink or gum-colored plastic bases. Your dentist designs your denture for a comfortable fit and full functionality.
Types of Dentures
Full dentures restore your dental function if you lose, or desire to replace, all of your teeth. Partials are available if you prefer to replace one or more of your missing teeth.  Additionally, there are different options when it comes to each type.  Our Exton dentist will help you decide which style is right for you, accordingly.
Benefits of Dentures
Replace missing teeth
Restore the function of your teeth
Maintain ability to chew, speak and bite
Aesthetically pleasing
Regain confidence
Long-lasting
Help maintain happiness
May improve your speech
Read Our 5 Star Reviews