Dental Specialties
Different kinds of dentists
Dentists in Exton, PA
Our dentists at Chester Springs Dental are General Dentists, with advanced training in several dental specialties. Below are some of the dental specialties we offer at Chester Springs Dental in Exton, PA.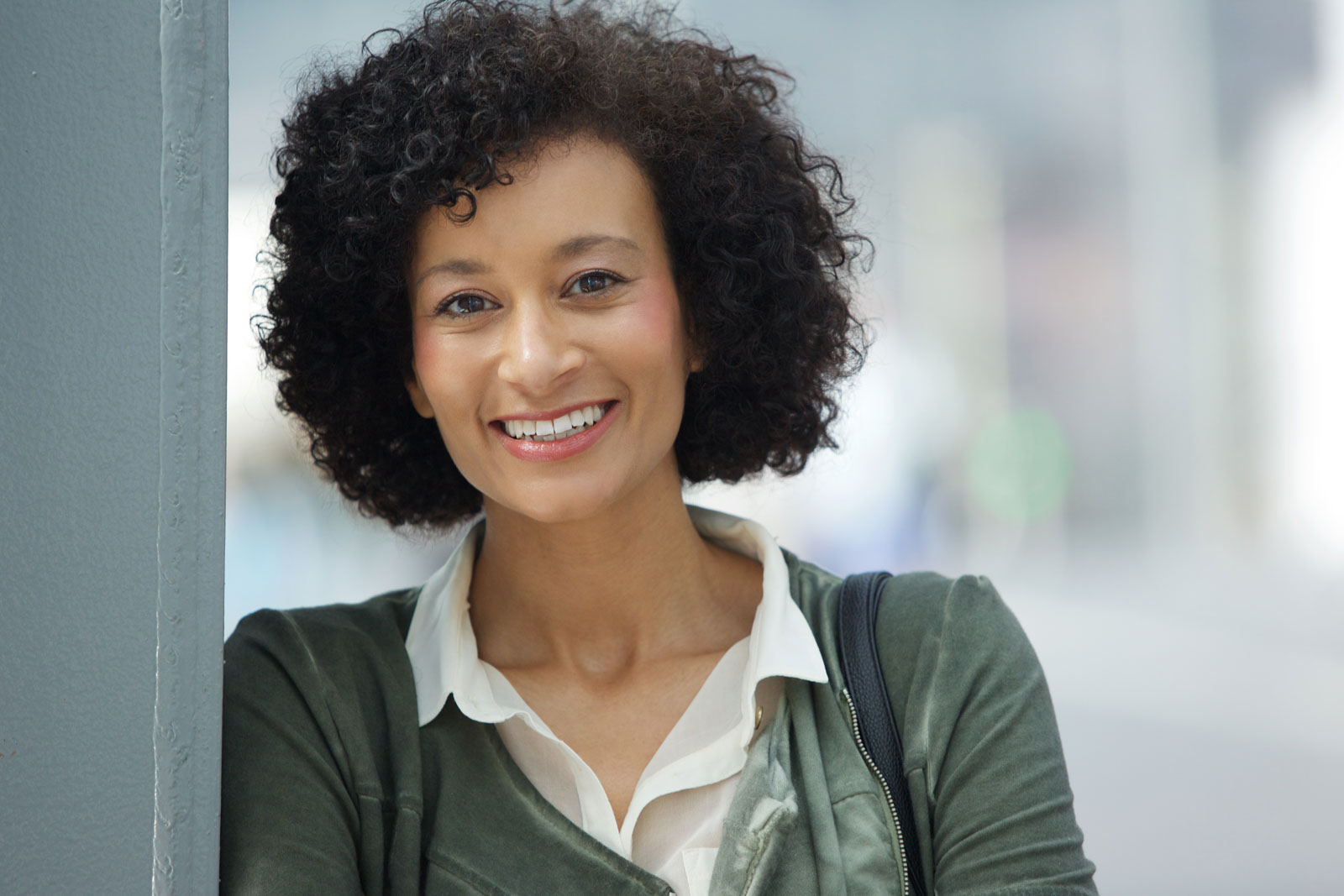 Periodontics
Periodontics is a specialty that focuses on diagnosing then treating gum disease and the placement of dental implants.
Endodontics
Endodontists specialize in issues concerning the inside of the tooth, for example, a root canal.
Pediatric Dentist
Pediatric Dentistry requires at least 2 additional years of schooling following dental school. The additional training includes the study of child behavior, unique requirements of children's dentistry and children's physical growth and development.
Orthodontics
An orthodontist uses braces, retainers and other devices to straighten a patient's teeth and correct jaw miss-alignment.
Recognized Dental Specialties
A dental specialty is an area of dentistry that has been formally recognized by the National Commission based on compliance with the Requirements for Recognition of Dental Specialties. Currently there are 12 dental specialties the commission recognizes.
Oral and Maxillofacial Surgeon
An oral and maxillofacial surgeon is an orthopedic surgeon who focuses exclusively on the facial region, dealing with a range of issues including:
Removal of impacted teeth
Jaw joint repaired with TMJ surgery
Jaw alignment or orthognathic surgery
Realigning of facial bones following facial trauma, such as a car accident
Replacing teeth with dental implants
Have a tooth extracted
Repair of facial trauma
Diagnoses and removal of facial, oral of jaw cysts
Facial and jaw reconstruction
Read Our 5 Star Reviews