Oral Cancer Screening
Early detection of mouth cancer
Monitor and Reduce Your Risk for Oral Cancer
Regular oral cancer screenings provide effective monitoring of your mouth cancer risk factors. At Chester Springs Dental in Exton, we use the ViziLite®️ Plus system to identify and mark any abnormalities in your mouth.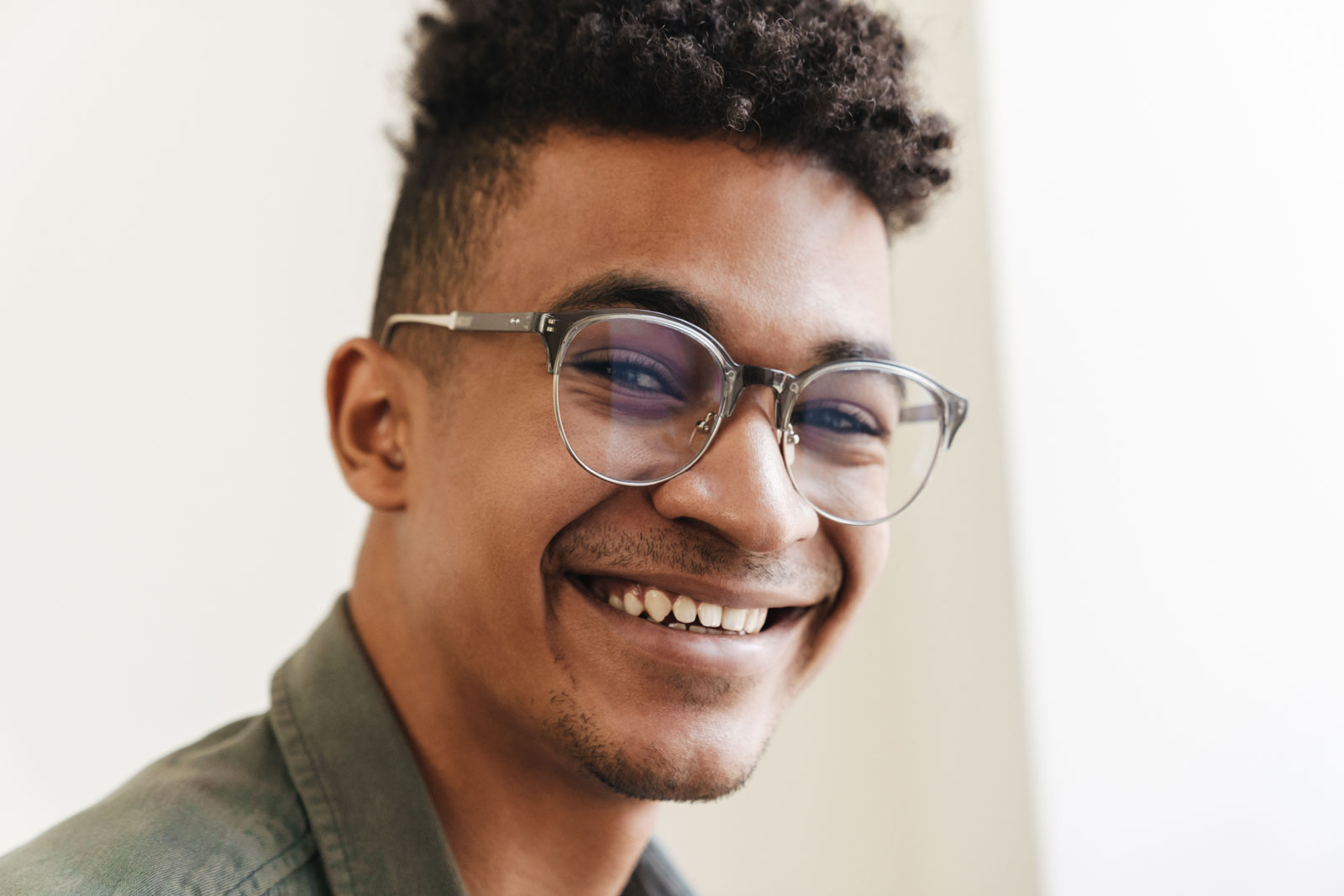 The value of advance diagnosis
Early detection significantly improves your treatment success. We provide a visual examination during your annual dental examination and teeth cleanings.
We thoroughly check your mouth, lips, and tongue. The visual screening combined with the ViziLite®️ Plus system allows us to spot any suspicious tissue or pre-cancerous lesions.
Benefits of using ViziLite®️ Plus:
Quick, easy, and time-saving during your scheduled appointment
Low-impact technology provides a thorough check of your mouth
Disposable for safety following examination
Know your symptoms
Oral cancer may not be painful initially. Consequently, be aware of any abnormalities in your mouth or related symptoms.
Lesions or growths on one side of your mouth
Mouth sores that are slow to heal
White or red areas in your mouth
Difficulty swallowing
Contact your Exton dentist with your oral cancer questions or concerns. Schedule an oral cancer screening as part of your next dental examination and teeth cleaning.
Contributing Risks
Factors that can increase the risk of mouth cancer include:
Tobacco use of any kind, including cigarettes, cigars, pipes, chewing tobacco and snuff, among others
Heavy alcohol use
Previous oral cancer diagnosis
History of significant sun exposure, which increases the risk of lip cancer
Read Our 5 Star Reviews